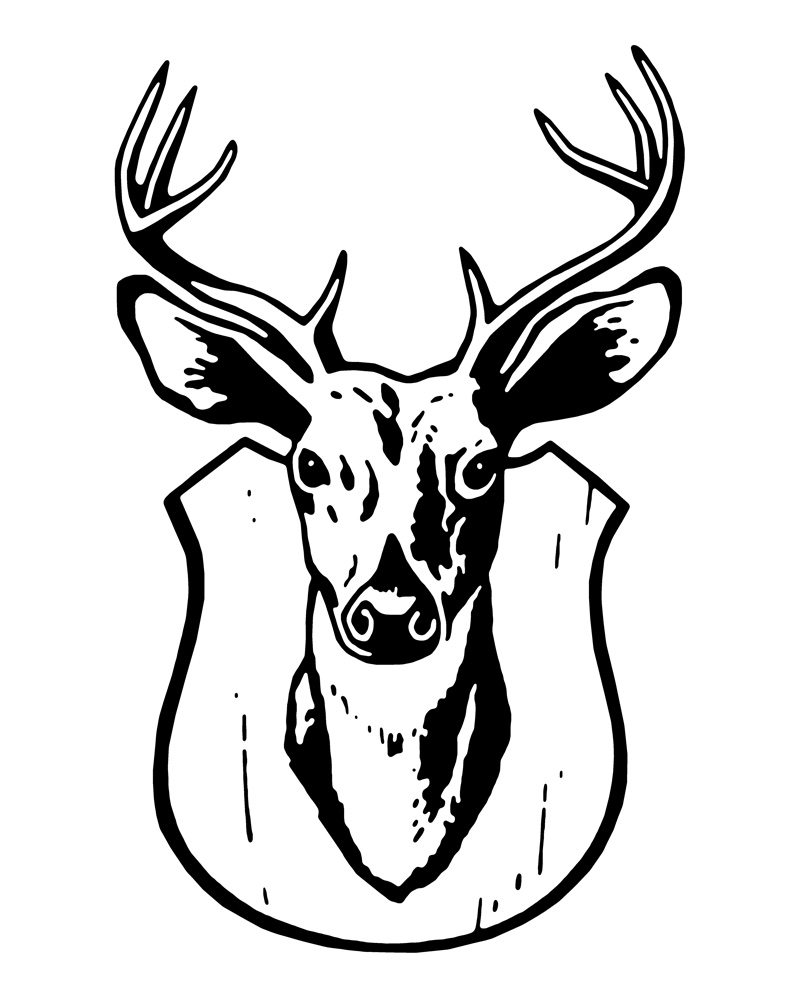 Furrier & Taxidermy
Our Nappers and other custom fabricated cards are made with lightweight and extremely durable composite heads, fastened with steel clips, and have sand cast aluminum handles for a sure grip. Many varieties are also available in wood.
Ideal for the furrier, tannery, and taxidermy trades, our special order brushes reach down into the under fur and sweep out the loose hairs. Use them to dematt and make furs look aesthetically pleasing and well handled!
We custom fabricate for all of your needs, just call and specify your animal!